Super Year Plan (For 3 Years)
Benefits Of Our Membership Plans:
Access Download All GPL Plugins And Themes For 3 Years With This Plan
Instant access to all plugins and all themes.
Unlimited domain usage.
Regular Updates as of when available.
20 Downloads A Day
Just Buy And Sell
Frequent Updates
Unlimited Website Usage
Priority Support
100% Virus Free Files
Access to New Releases
No Automatic Renewal
Standard Support
Get All Products for free by Subscribing Our Any Membership Plans, Starting from Monthly Plan At Very Low Price, Only You can also get 2500+ Products absolutly. (Not include any service)
Description
Access Download All GPL Plugins, Themes, And Woocommerce Extentions For 3 Year With This Plan.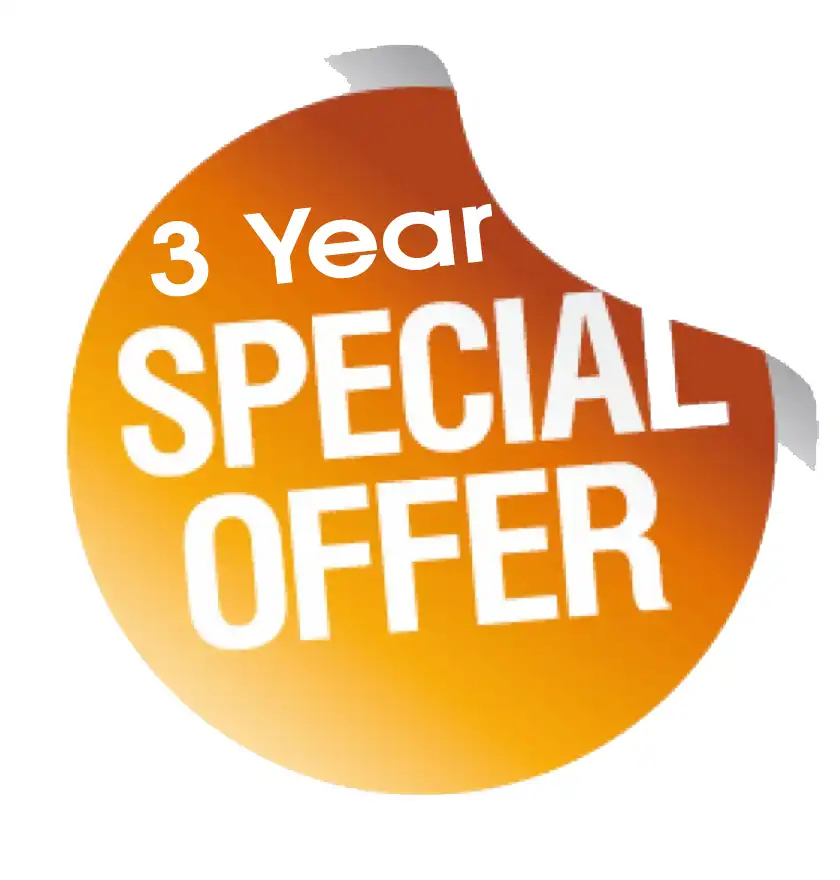 Super Year Plan (For 3 Years)
Like Also –
और S U B S C R I B E करें मेरे y o u t u b e चैनल "Sur Sarita tech-Youtube" "S U R  S A R I T A  T E C H K N O W" – You tube को | Sur Sarita Techknow
P L E A S E   C O M M E N T और शेयर जरूर करें ||